Greenscapes North Shore Coalition and South Shore WaterSmart are the "local faces" of the Greenscapes Massachusetts stormwater coalition. Each implements a customized program in their region by collaborating with local communities, volunteers, businesses, and other partners. The regional services offered vary depending on community funding and interest, and include workshops and presentations, distribution of materials and displays, media relations, and consultations.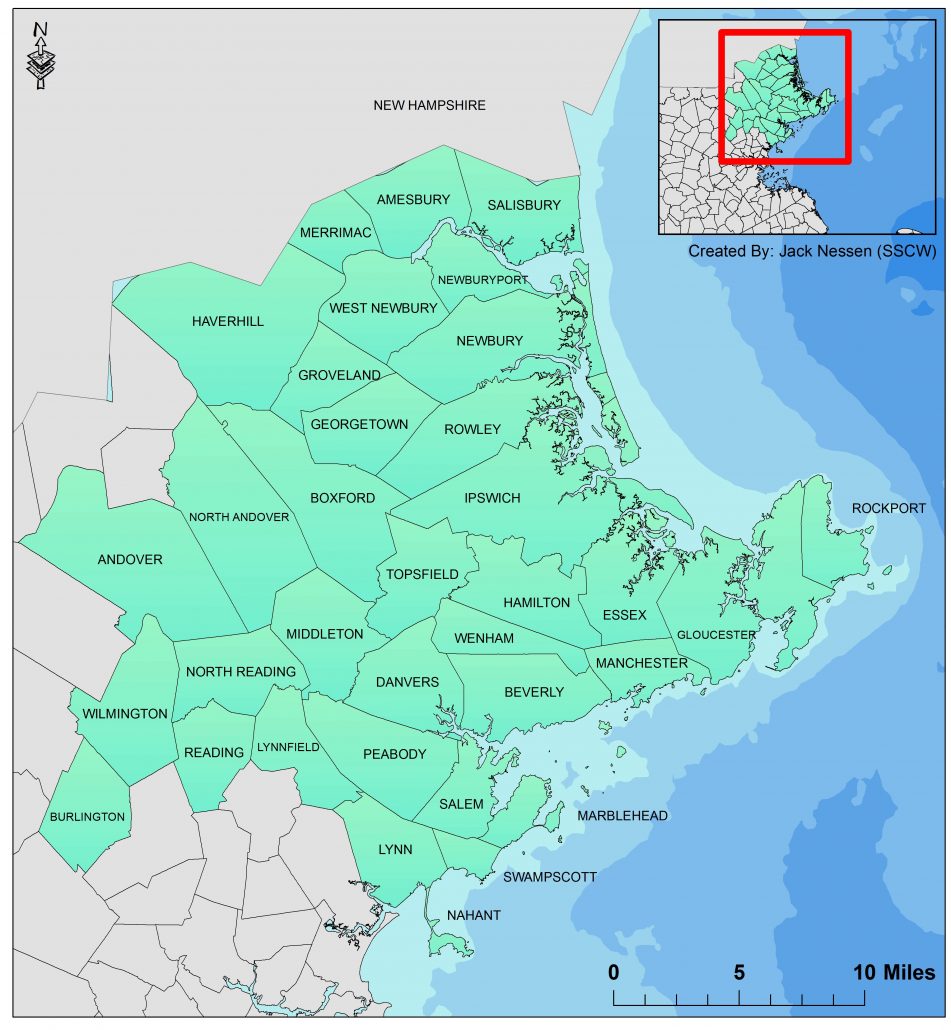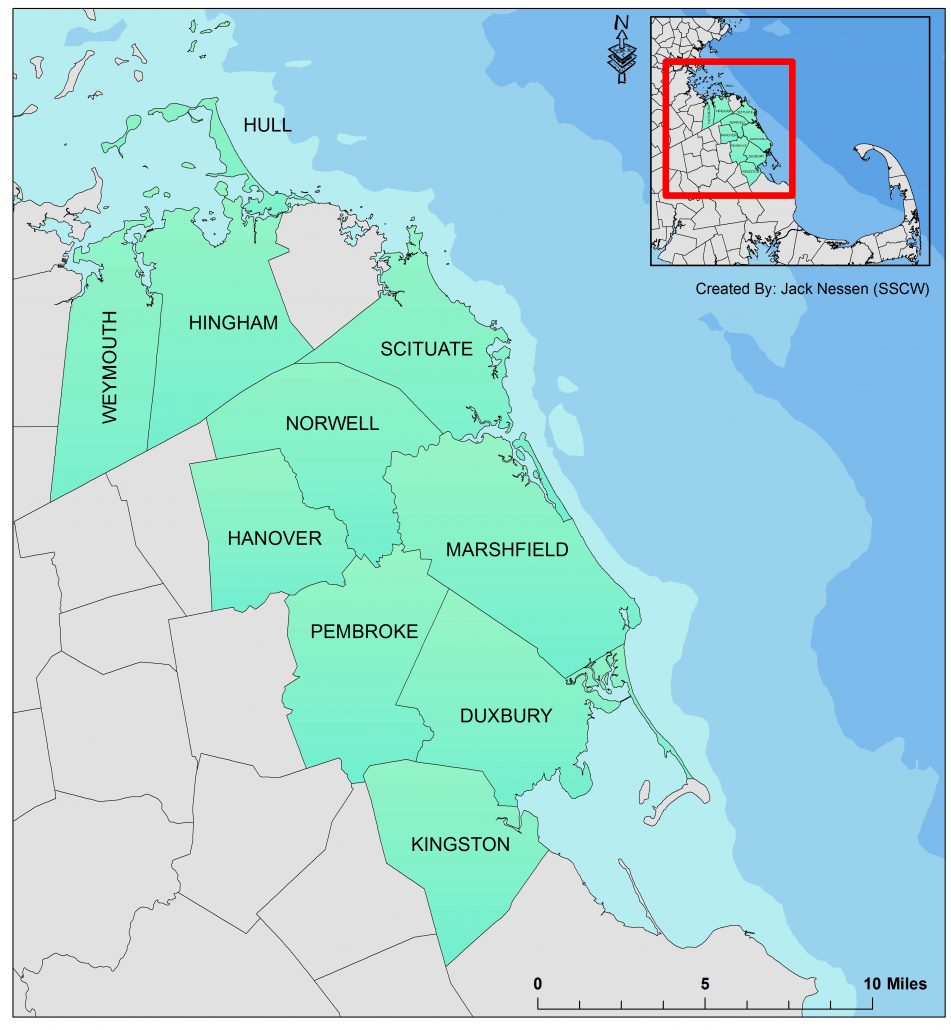 The Greenscapes North Shore Coalition is a collaborative of municipalities and partner organizations, focusing on stormwater and watershed related issues. Specifically, Greenscapes provides outreach and education to support municipal compliance with water-related regulatory requirements, including the MS4 Stormwater and the Water Management Act permits. Since its founding in 2007, Greenscapes partners have delivered outreach and education services across the North Shore. Partner organizations include:
North Shore municipalities join the Greenscapes North Shore Coalition with an annual Greenscapes service fee (dues). Our team of experts works closely with our communities to tailor their outreach and address their specific needs. By working together, we can take advantage of economies of scale, share new ideas and perspectives, and enjoy many other benefits.
The WaterSmart Business program, is a new project by the North and South River Watershed Association to engage South Shore businesses in being more water efficient, which is funded in part by towns on the South Shore as well as the McKim Family Foundation. This year, the South Shore chapter of the Greenscapes program will enroll local business owners in the new program. By enrolling in WaterSmart, businesses will receive a complimentary water use assessment and a detailed water-use report specialized for their business that outlines consumption patterns over time. They will then be presented opportunities to reduce their water consumption, stormwater pollution, and water costs.